Data Analysis for Faculty and Administrators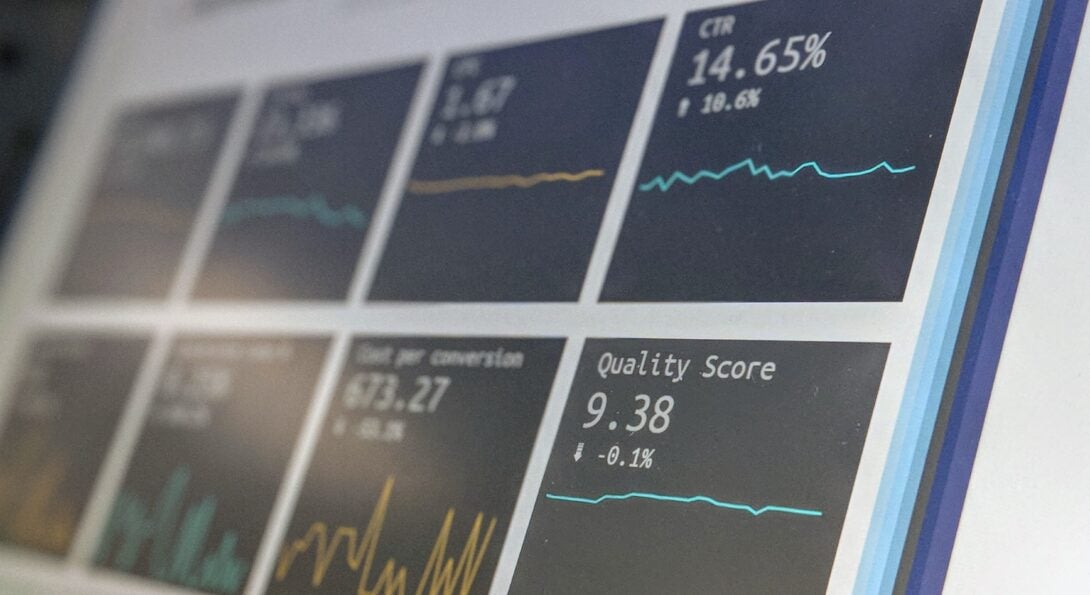 This area is meant to guide you in how to interpret data you may receive, depending on your role and needs. It is not meant to be an exhaustive guide of what to do with data provided to you.
Data points can come from:
Assessment and evaluation (e.g., BenWare)
Osmosis
Echo360
Blackboard
Other resources
This section of the website is a work in progress! More data points and analysis guidance will be added. See the subsections for specific resource guidance.
What can you do with these data points?
Use the information provided to help guide you in utilizing resources for the next iteration of your course or clerkship.

For example: review how many students viewed and engaged with your pre-recorded pre-work videos for a block course. How do views and engagement compare year to year? Can we determine if viewership is down in one year compared to another there might be confounding issues such as how students were made aware of the resources (marketing), the amount of pre-work for the activity or the week, etc.? Some things to consider and a reminder to not use the data points in isolation.